Leader in carnival, sport and linings fabrics
MANUFACTURAS NYLMA S.L was founded in 1962, and it's been a leader producer of fabrics used in a variety of applications such as ladies and children's garments, sportswear, costumes, etc.
The company's production facility has 7,000 sqm filled with high-end machinery, and it's located in Terrassa (Barcelona) Spain. From here we directly distribute our fabrics both nationwide and worldwide through our sales representatives and distributors.
The fact of being 50 years in a competitive business has made us acquire a highly valuable experience and know-how which allows us to satisfy fully our customer´s needs and expectations, and be able to provide professionalism, innovation, flexibility and , above all, high quality at competitive prices. 
Quality, service and speed, our reason for being
Nylma's philosophy towards her clients is:
Offer top quality fabrics: we produce fabrics with polyester, polyamide, lycra and all kinds of finishes. Our philosophy is to work with the best raw materials in order to offer our customers the best quality.
Service: at Nylma we believe that the best way to work with our clients is to offer an advisory and follow-up service that allows us to build long-term relationships.
Speed: we always try to keep a minimum stock of our fabrics that allows us to be able to serve in the shortest period of time.
During the long history of the company, we have always adapted to the needs of the client and the market, offering high quality fabrics and services.
CEO: Ramon Rambla Duaso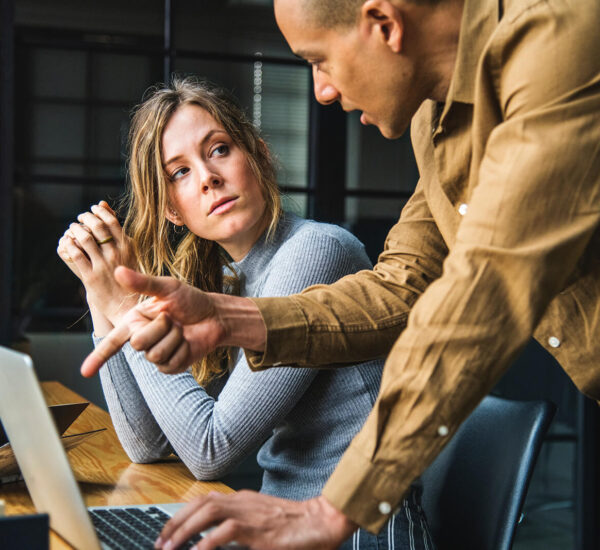 1962
Foundation with fabrics for curtains, curtains and linings with Ketten machines
1972
Start in the dolls and footwear sector
1975
Start in the sports sector
1981
Home in fabrics for costumes, carnival
1990
Start in the industrial and automotive sector
1992
The production of circular fabrics begins
1994
Opening to European markets
1998
Start in sanitary, acquisition of Raschel machines
2014
Incorporation of machine with electronic control for short runs
2016
We obtain the Oeko-Tex certificate
2019
We incorporate into our product range the sale of zippers for sports
Our commercial network is present in the main world markets.
For any questions regarding our sales network or about our services, please contact our headquarters.
C/ Mura, 32
08227 Terrassa (Barcelona) España
(34) 93 736 31 60
mnylma@nylma.com
Central office
C/ Mura, 32
08227 Terrassa (Barcelona) 
(+34) 93 736 31 60
Central office
C/ Mura, 32
08227 Terrassa (Barcelona) 
(+34) 93 736 31 60